Zhuzhou Lingchuang Cemented Carbide Tools Co.,Ltd (here in after reffered as LCT) is a Chinese company which established in 2008 located in Zhuzhou City,Hunan province,China where is famouse in the world for its tungsten carbide industry. lCT is a professional manufacturer of Cutting Tools and Carbide material. it has specialized in the Design and Manufacture of High-Quality Cutting Tools & Carbide material. Having more than thousands different kinds of items and huge stocks. Sieeso has a key product line for tools and material with advanced equipment and instruments.
50% of our products provide as OEM project for world-class cutting companies and 50% to do as our own brand. Our products have been sold to all-around the world, Such as Russian, Turkey, Europe, USA, Mexico, Vietnam, Thailand, India, Malaysia, and so on.
This RCMT is a round carbide insert with a 16mm diameter and approximately 3.18mm in thickness. Our General purpose grade is designed to cut stainless steel, mild steel, brass, bronze, aluminium and cast iron.
ISO Code: RCMX54MO
Dimension (inch): L=0.630, I.C.=0.630, S=0.250, d=0.217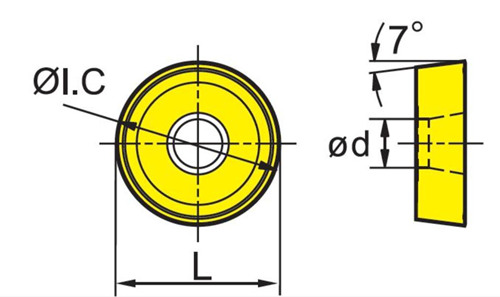 Application: This insert is an excellent choice for general-purpose medium machining through roughing of steels.
Workpiece Material (ISO): P10-P30, M10-M30
Chip Breaker: Flat \Through Type
Coating:MT-TiCN + Al2O3 + TiN coating on carbide
Grade: DH1025
Coated carbide grade with special strength and toughness, in an optimal combination with MT-Ti(CN), thick layer AI2O3, and TiN coating. Suitable grade for wide application. It is recommended for the finishing, semi-finishing and light roughing of steel, cast steel and stainless steel.
Note: Product sold in packs of 10 units.
Click here to RCMX main page.
Our plants and equipments: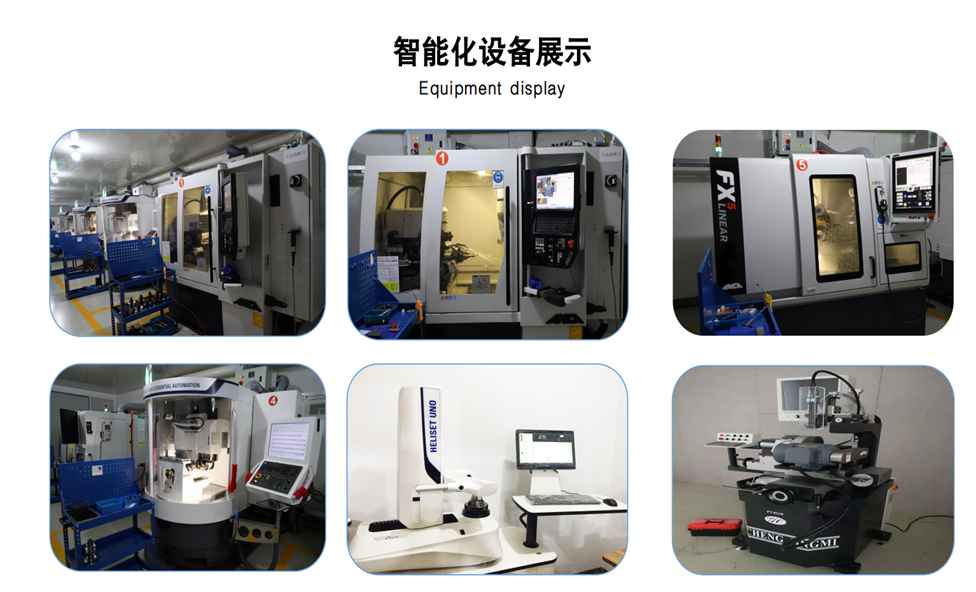 Contact us without any hesitate,our staff worked for 7*24 hours.
Contact Person:

Jennifer

Email:

Tel/Wechat:

+86-186 5202 9326

Address:

D3-05 Automotive Component Park,

No. 1986 Taishan Road Zhuzhou, Hunan, China
Wechat: