Iran leading tools manufacturer visit LCT CARBIDE
Iran leading tools manufacturer visit LCT CARBIDE in November
The clients come from Iran big tools company. They have had long-term business with Chinese suppliers.
For this time,they are looking for good suppliers for CNC inserts.
Beside visit LCT CARBIDE own factory, they also have visited our cooperators facotry.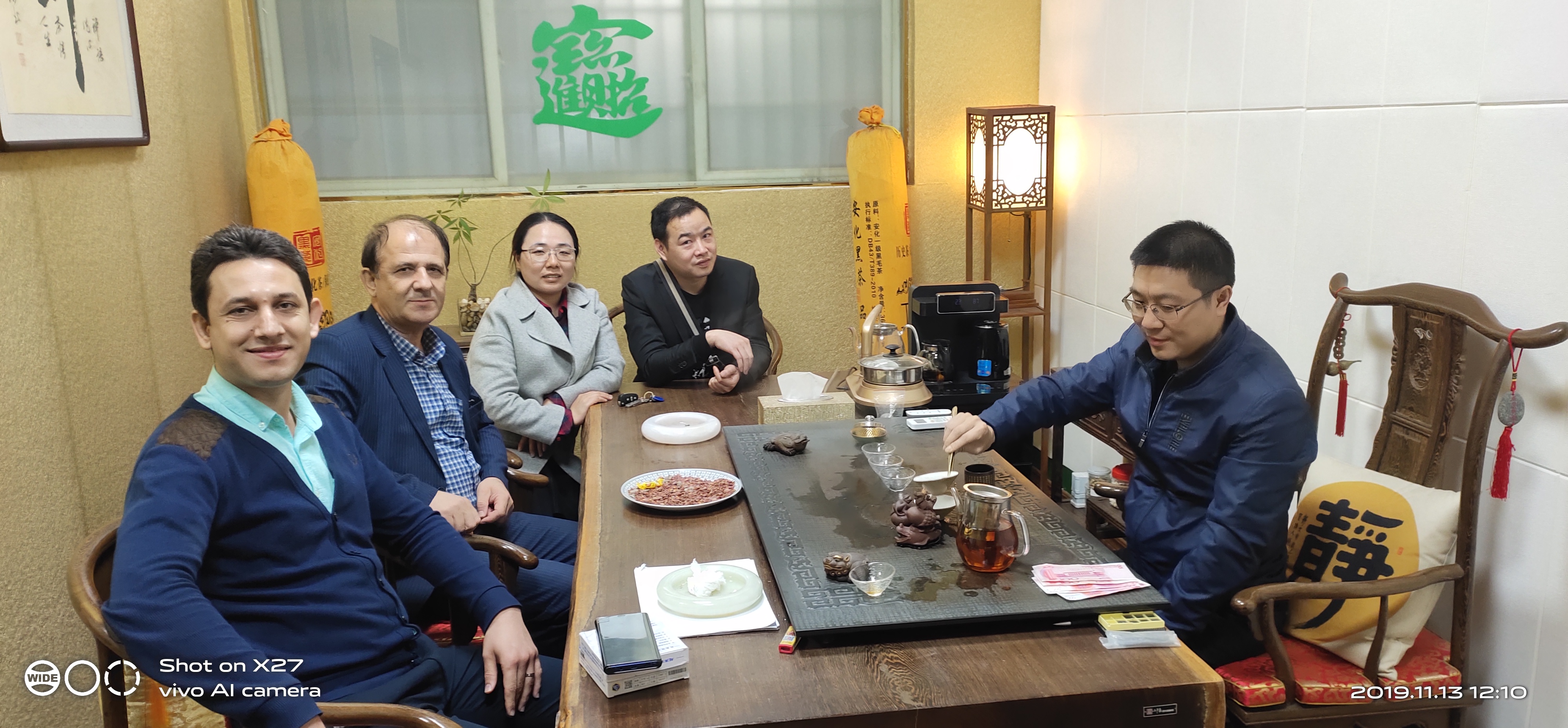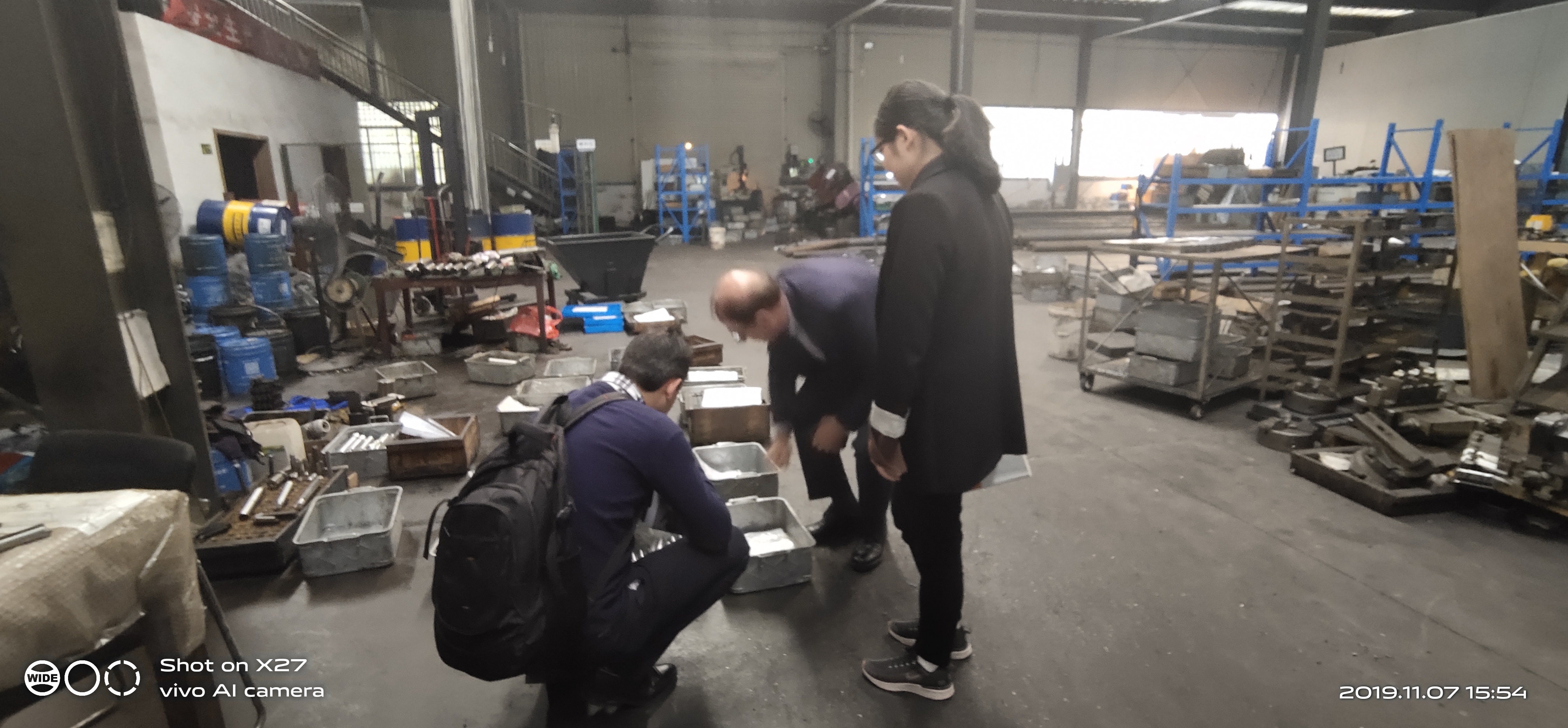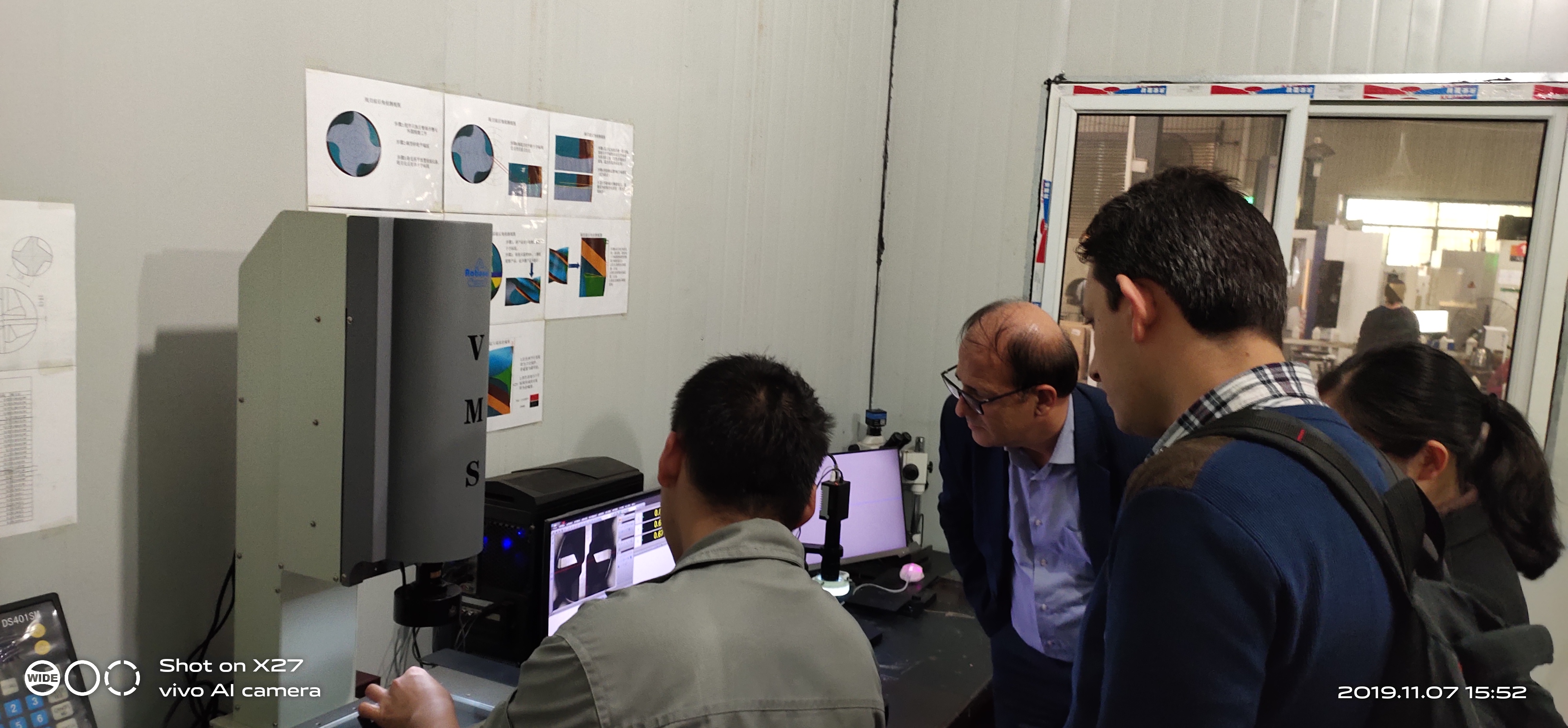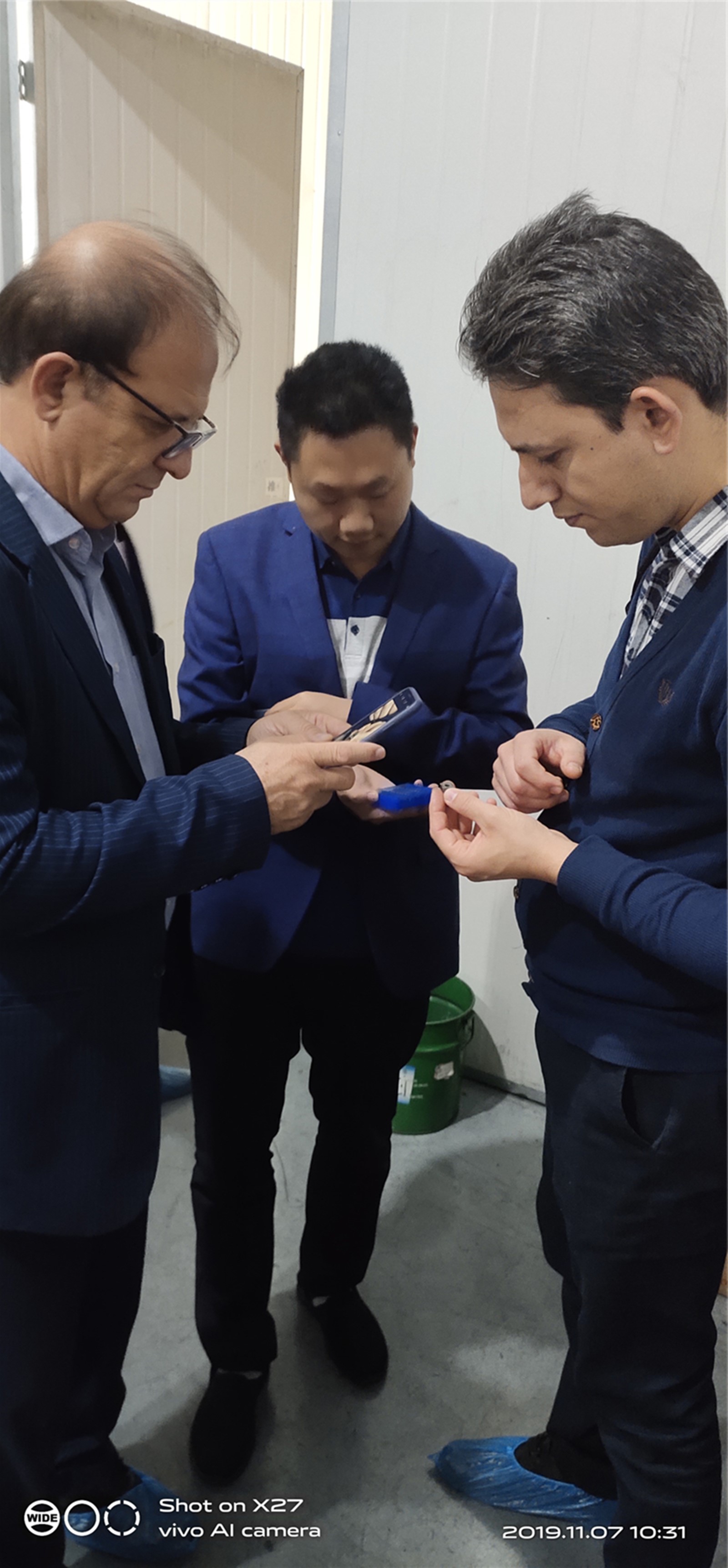 LCT Carbide is the key supplier of the CNC tools in the market.Our products inculde: Carbide & CeramicTurning &milling&threading inserts,Carbide&Ceramic solid endmills ,Carbide drills ,customized tools and other special tools (such as flow-drills,water-cutter..).
We manufacture the general products by our own factory , in order to meet the clients demand we also sourcing qualitfied products from our co-operater.
If you want any CNC tools ,just contact LCT CARBIDE ,our seasoned staff are 7*24 for you.
E-mail us :info@chinacarbideinserts.com
or Just made a call:+86-731-22481009.
Welcome for visit our factroy.