LCT Carbide Private Label Services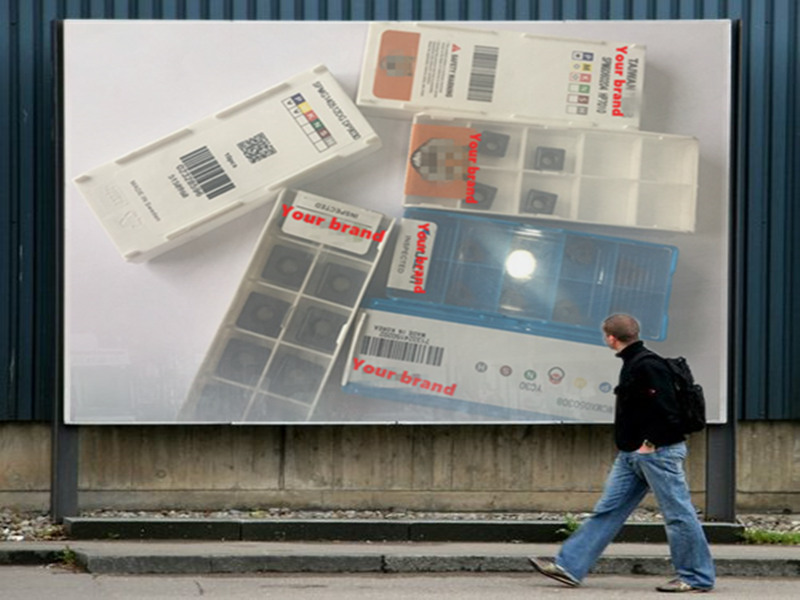 LCT Carbide provides you a unique alternative. We can be your engineering & manufacturing department.
Private Label products have grown rapidly in recent years as more businesses and distributors realise the potential success and rewards offered. A brand is your distinction in the market place, it is not a logo nor an advertisement. Your brand is the feeling you create that surrounds your product and becomes a recognition of your customers. Ultimately, Private Labelling offers you brand protection – essential for unlimited business growth and success!
We provide you with the opportunity to develop your own brand. We will assist you to develop and realise your own branded products through Private Label Contract Manufacture. Any of the carbise inserts shown on our website are available for private label. It is as simple as picking out one of the carbide inserts from our website. We'll take care of the rest. With low minimum order requirements, having your company logo on an insert is quite affordable. Our inserts are also available without logos and labels.
Please send us your inquiry or contact us for your OEM / Private Brand Label requirments.