Why us?
We have strictly standards on quanlity ,fast response,friendly sales, fexiable service.
High proceduce managements :
LCT in-house Tungsten Carbide powder preparation area and Optimized Carbide Grades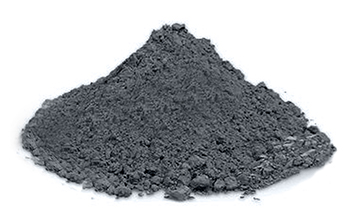 Having spent years continually developing our own grades, LCTOOLS can make expert judgement on the grade required to make your product based on required usage. Whether your product needs high impact resistance, hardness or strength we can supply from large stocks of pre blended powder or prepare from scratch for your exact needs.
Having in-house powder preparation skills means we can always find the right grade for your products, optimized for our pressing and sintering process, increasing efficiency.
Our experienced in-house technicians and engineers are a huge asset when selecting powder and blend requirements, ensuring our ability to manufacture consistently excellent products.
LCT state of the art of pressing and compacting capabilities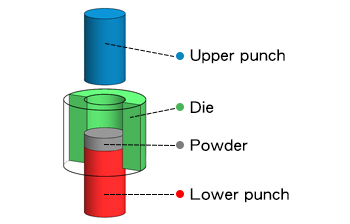 High quality mold make sure the accurate geometry and smooth surface.

With an extensive array of inserts molds enable us to produce the wide range of carbide inserts cater to customers' demand.
LCT excellent sintering process control in the material stability.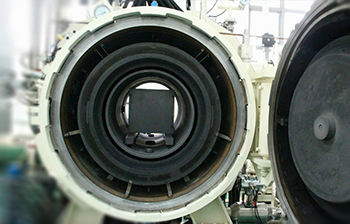 LCTuses the Hot Isostatic Press (HIP) method for sintering products to ensure cross section uniformity in product quality, eliminating any potential material weak areas.
This leads to a high quality, solid product suitable for all applications.
Having this facility in-house enables us to have total control over the final quality of your product and when preparing high volume products we ensure geometries and size by pieces inspections prior to a batch production run.

LCT Superior Grinding Quality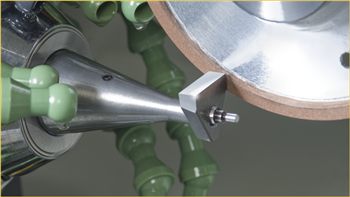 LCT emploied high precision Swiss machine guarantee the finishing and grinding accuracy for carbide inserts.High degree of accuracy, different contours, shapes and surface roughness can be achieved.
LCT has advanced technolgy in coating.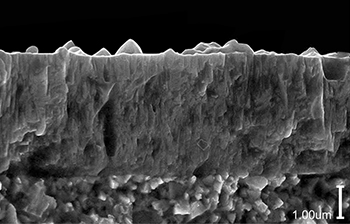 Improvements were sought by optimizing interaction between the carbide and the coating to maximize integrity of the cutting edge. Choose the best coating for the carbide inserts with excellent adhesion, high hardness, high toughness and high heat resistance.
LCT Advanced in Quality Control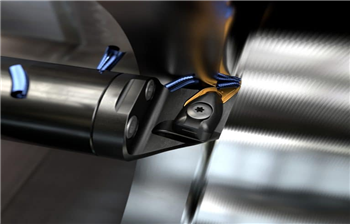 We have enlarged the scope of activity covered by the ISO 9001 certificate through continuous improvement so that we could provide high quality products at any time. Every piece of the inserts are manually tested before shipment.
LCT will help you make the right decision to guarantee the best result.