Zhuzhou Lingchuang Cemented Carbide Tools Co.,Ltd (here in after reffered as LCT) is a Chinese company which established in 2008 located in Zhuzhou City,Hunan province,China where is famouse in the world for its tungsten carbide industry. lCT is a professional manufacturer of Cutting Tools and Carbide material. it has specialized in the Design and Manufacture of High-Quality Cutting Tools & Carbide material. Having more than thousands different kinds of items and huge stocks. Sieeso has a key product line for tools and material with advanced equipment and instruments.
50% of our products provide as OEM project for world-class cutting companies and 50% to do as our own brand. Our products have been sold to all-around the world, Such as Russian, Turkey, Europe, USA, Mexico, Vietnam, Thailand, India, Malaysia, and so on.
Tungsten Carbide WNMG080408 TURNING INSERTS,steel maching inserts,CNC cutting tools
The economical WNMG 080408 is a double sided 80° Trigon insert, with a 8mm cutting edge length and is approximately 4mm in thickness. The corner radius (04) is the most commonly used due to its versatility to provide a balance of both strength and excellent finishes.
---ISO Code: WNMG080408/432
---Dimension (inch): L=0.343, I.C.=0.500, S=0.187, d=0.203, r=0.031
---Workpiece Material (ISO): Steels (P10-P35)
---Application: This insert is recommended for general-purpose turning machining of steels.
---Chip Breaker: Flat \Through Type
Coating:Thick TiCN + thick Al2O3 coating on carbide, a grade of Black Diamond Series For Steel Machining
---Grade: DH1055
Comprising of thick TiCN and thick Al2O3 coatings, the grade has high capability against plastic deformation and good hardness of cutting edge. It is preferred grade for machining of steel from finishing to roughing. Under the same cutting conditions, the cutting speed can be increased by more than 25%, while the tool life can be 30% longer under the same cutting speed.
Note: Product sold in packs of 10 units.
Our plants and equipments: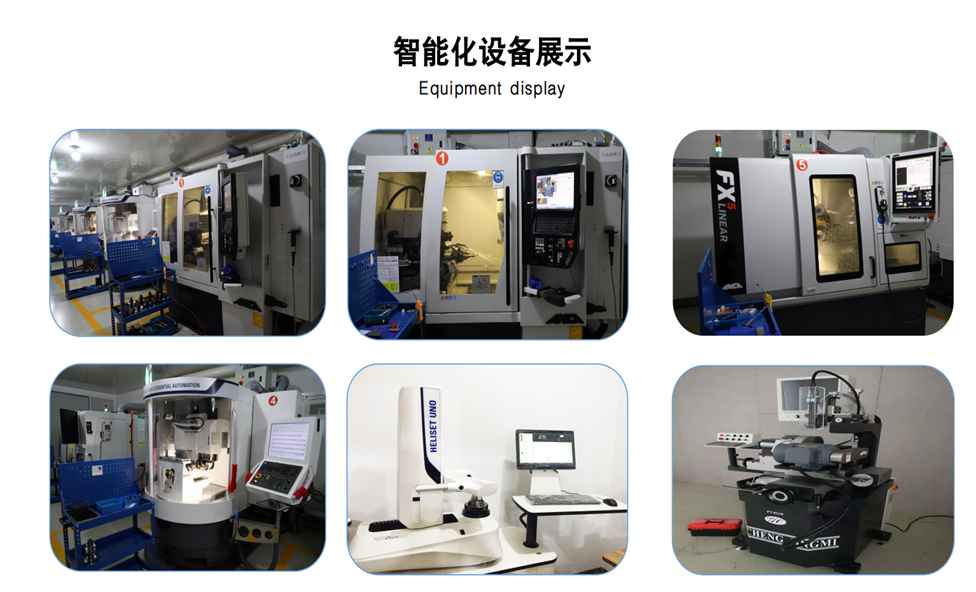 Contact us without any hesitate,our staff worked for 7*24 hours.
Contact Person:

Jennifer

Email:

Tel/Wechat:

+86-186 5202 9326

Address:

D3-05 Automotive Component Park,

No. 1986 Taishan Road Zhuzhou, Hunan, China
Wechat: